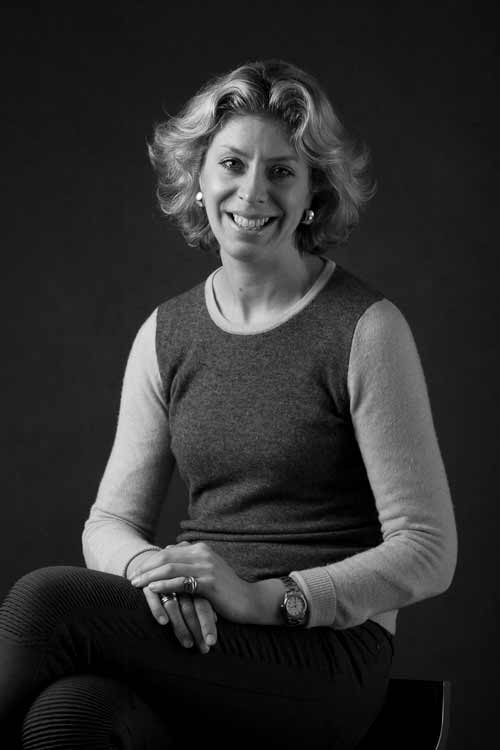 Established in Ireland in 2017, Jane Beattie specialises in the private sale of paintings, sculpture, furniture and works of art, characterised by their style, authenticity, originality and innovative design.
With an honours degree in fine art valuation, and as a fully accredited arts surveyor and member of the Royal Institute of Chartered Surveyors, my career to date has included working for almost a decade with a leading Irish auction house, which helped me nurture and develop a keen interest in works of art across varied disciplines. During the past five years I have established an office in Ireland for one of the world's principal houses of fine art auctioneers and valuers.
This experience has inspired me to launch the firm of Jane Beattie, and hone my attention to the aspects of my work that have invariably delighted me most: sourcing and selling fine quality works of art, achieving best value in the market for vendors, and prioritising the specific needs of my clients. I offer a range of advisory and valuation services, that may be tailored to the requirements of private individuals, institutions or corporate bodies.