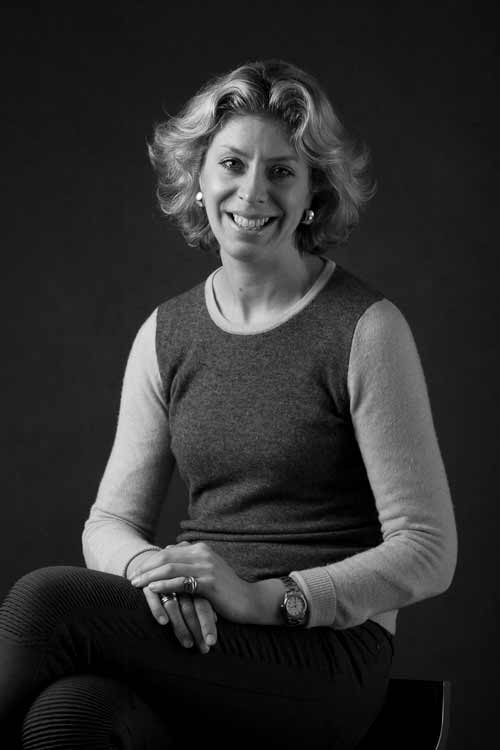 The globalisation and constantly changing landscape of the art market over the past two decades increasingly necessitates sound professional and objective advisory services within the art industry. With this in mind, Jane Beattie established her business in January 2017, specialising in private sales, sales strategy, valuations, and the provision of up to the minute art market advice.
With a degree in fine art valuation and as a fully accredited arts surveyor and member of the Royal Institute of Chartered Surveyors, Jane's previous career includes working for almost a decade with a leading Irish auction house, and establishing an office in Ireland for one of the world's principal houses of auctioneers and valuers.
Her work ethos is based on achieving best value in the market for vendors and helping clients navigate the local and international art market in an informed and practical way.
Services offered may be tailored to meet the specific requirements of private collectors, institutions and corporate bodies. To discuss how Jane Beattie may assist you in confidence and without obligation please contact Jane here.